Consulting – Design – Installation – Tutorials
HDTV – HOME THEATER – SOUND SYSTEMS – HOME NETWORKS
Bring The Sound Home: SURROUND SYSTEM SETUP
Make Your Space Safe: TV WALL MOUNTING
One Remote, Press One Button: UNIVERSAL REMOTE
Streaming & posting unrestricted:
WIRELESS NETWORK SETUP
Music, Movies, & TV Shows:
SMART DEVICE SETUP
Print and Share:
PC & MAC SETUP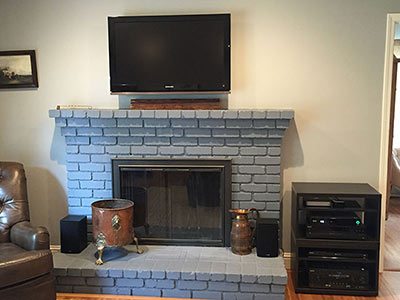 HDTV INSTALLATION & WALL MOUNTING
Install & setup your HDTV system
Secure wall mounting
Clean cable management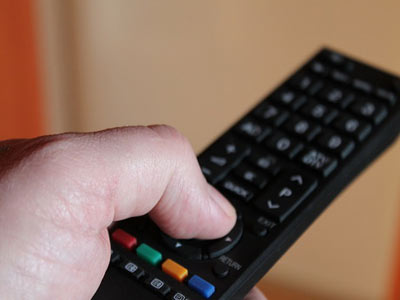 REMOTE CONTROL SETUP
Program your remote control, OR
Get a Universal Remote, ONE remote,
ALL devices (talk to me 1st)
I will patiently show you how to use it!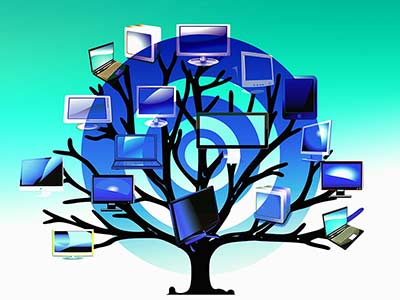 HOME NETWORK
Install / Upgrade your home network
Configure your Mac, PC, iPad, printer
Connect your XBox, Apple TV, or Roku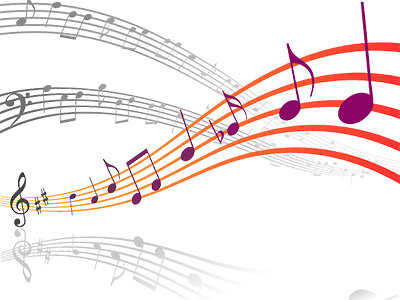 FULL THEATER SOUND SYSTEM
Upgrade / Install your sound system optimized for your space
Connect your new TV for the full Home Theater experience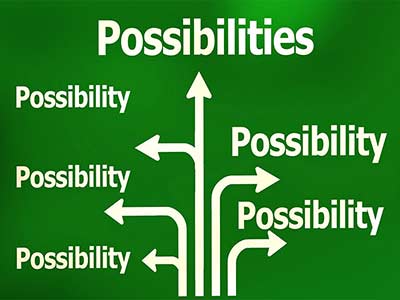 CONSULTATION
Not sure what can be done with your equipment and budget?
There are a wide range of possibilities
Call me for a free initial consultation,
I CAN HELP!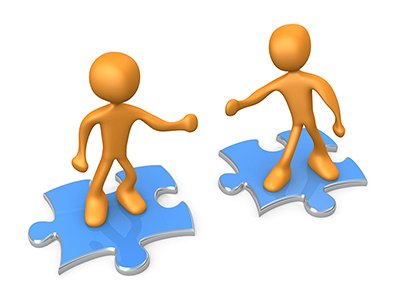 TECHNICAL LIAISON
I can help you with your technical purchases
I am the expert that can talk to your service providers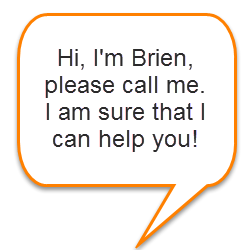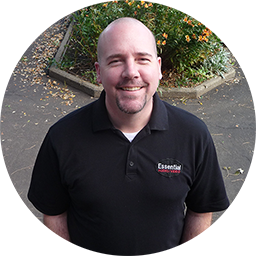 Professional Quality Work
I hope you are here because you were referred by one of my satisfied customers. If it is a shot in the dark, you have hit the bulls eye.
My name is Brien Gooler. I am a sole proprietor. When you call, you will speak directly with me. When we schedule a visit, I will be the one at your door.
I have been installing home theater systems and home networks since 1998. I offer personalized services focused around residential home theater, home network design, installation, and support.
I can assist you with selecting equipment that will fit your needs, space, and budget, then install those components.
I provide tutorials to insure you are trained in the use of your equipment before I leave. If you have questions after I leave, I am just a phone call away. I am always available for a no cost initial consultation.
Look No Further. Get Started Today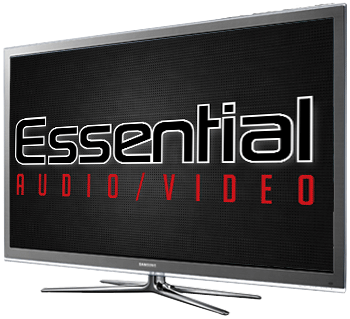 Expert Technical Background
No Store Front
No Receptionist (just me!)
Affordable Prices
Personalized Services
Based in Santa Rosa, CA
Free Initial Consultation
SERVICE AREA

Sonoma
Marin
Napa
Lake County
… other areas? Call